Hi! Welcome to Gift Brilliant, where we help you find brilliant gifts for every occasion.
I'm Amanda, the owner and voice behind Gift Brilliant. I'm a mom, a wife, a writer and photographer, and I really like shopping. Actually, I love finding the perfect gifts for others!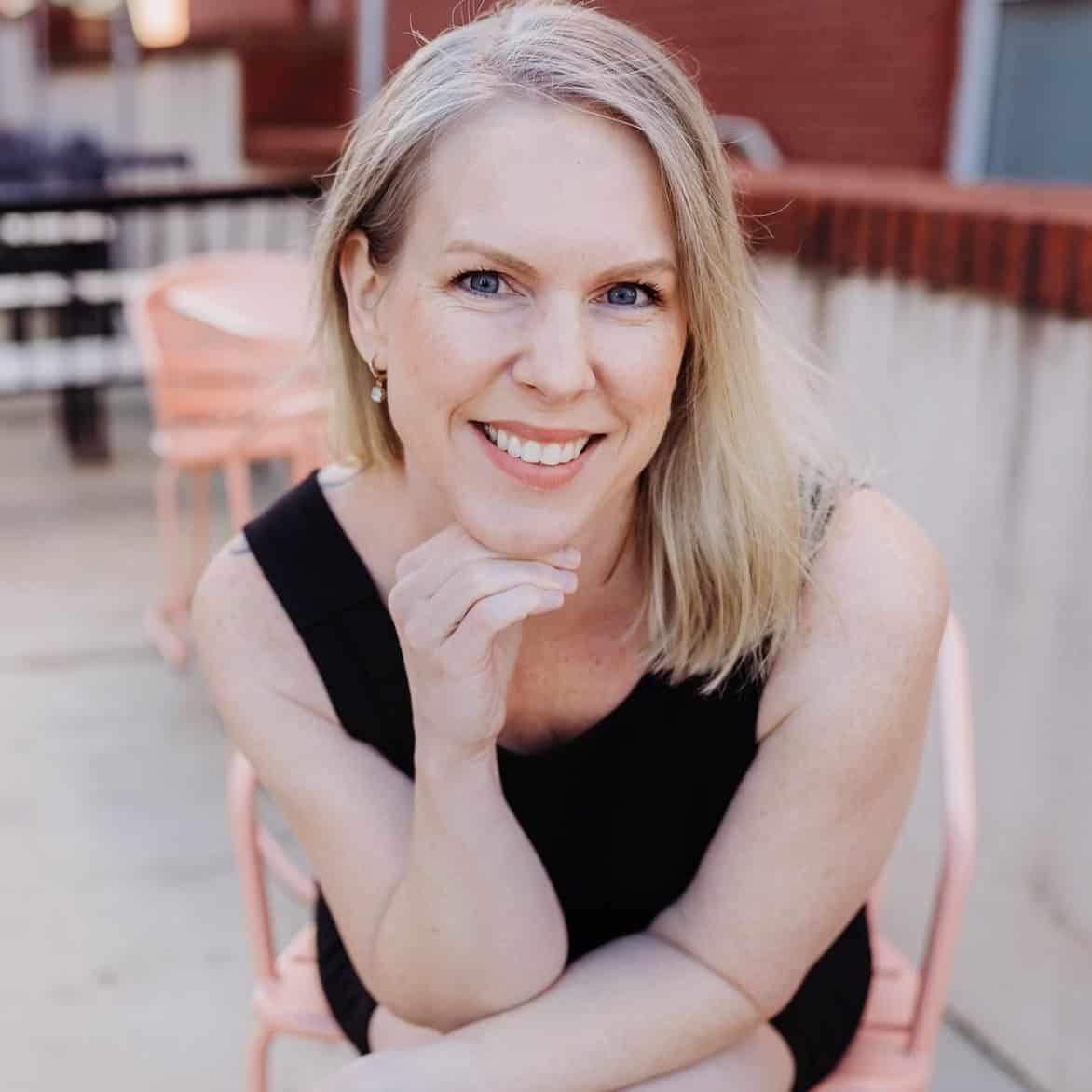 Gifts aren't my top love language, but they are still pretty important to me. I just love finding a gift that I know someone else will love. However, finding the perfect gift isn't always easy – and that's why I'm here to help you!
I have looked into the far corners of the internet to find you the best gifts for that special someone. In my gift lists, I compile the most useful, unique, creative, and special gift ideas that fit any budget so that you are certain to find a gift that fits your needs.
Looking for a certain gift that I don't have listed here? Let me know! I'd love to help you find what you're looking for. Send me an email at hello @ giftbrilliant dot com so we can work on it together. You may also want to check my other websites for gift ideas: