Hi! Welcome to Gift Brilliant, where we help you find brilliant gifts for every occasion.
I'm Amanda, the owner and voice behind Gift Brilliant. I'm a mom, a wife, a writer and photographer, and I really like shopping. Actually, I love finding the perfect gifts for others!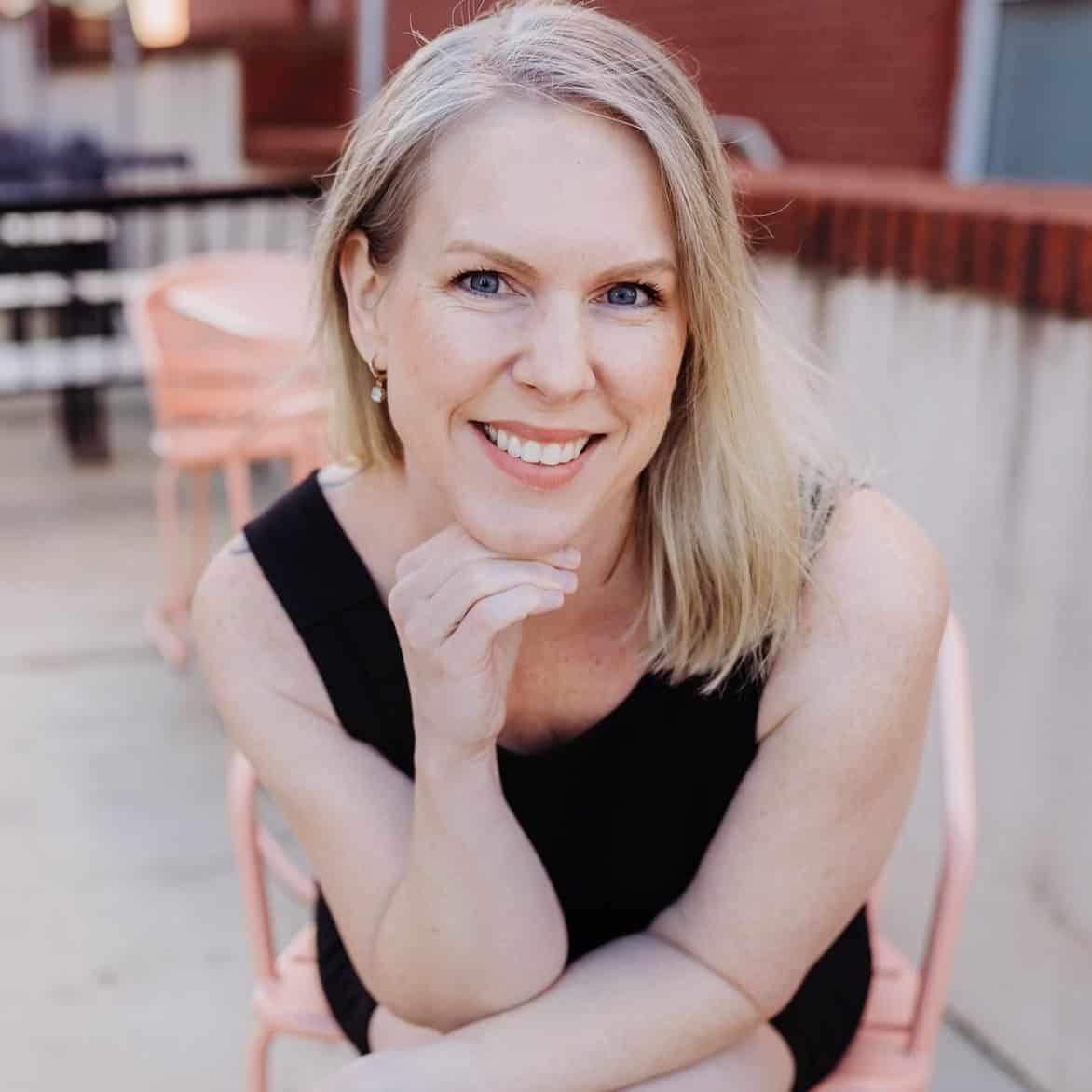 Gifts aren't my top love language, but they are still pretty important to me. I just love finding a gift that I know someone else will love. However, finding the perfect gift isn't always easy – and that's why I'm here to help you!
I have looked into the far corners of the internet to find you the best gifts for that special someone. In my gift lists, I compile the most useful, unique, creative, and special gift ideas that fit any budget so that you are certain to find a gift that fits your needs.
As you may have seen, my children also help me write a few gift guides. They have unique interests and experiences that I do not have, so they are much better able to give gift suggestions on certain topics – such as Anime Gifts or Gifts for Artists.
Many of our gift recommendations are gifts that we have personally received (and love!) or gifts that we have given. Other times, they are gifts that were given or received by people we know who have highly recommended the product(s) to us. And occasionally, we include gifts that we haven't gotten yet, but we want to because we know they are awesome!
At Gift Brilliant, we're passionate about helping you have the
best gift-giving experience possible.
When possible, we review new and upcoming products that we think will make an excellent gift option for that special someone. Our team researches, tests, and evaluates the best gift ideas across various categories, providing reliable, unbiased, and informative reviews to help you make informed purchasing decisions.
Our reviews are based on our personal experiences with hands-on testing, market research, and deep analysis of customer input and private reviews. We periodically update our reviews based on changes in product availability or new information to ensure that you're getting the most up-to-date gift recommendations possible.
Looking for a certain gift that I don't have listed here? Let me know! I'd love to help you find what you're looking for. Send me an email at hello @ giftbrilliant dot com so we can work on it together. You may also want to check my other websites for gift ideas: