15 Best Gifts for Organic Lovers
This post may contain affiliate links. If you make a purchase, I earn a small commission at no extra cost to you. As an Amazon Associate, I earn from qualifying purchases. Read more about these links in my disclosure policy.
Living a sustainable, eco-friendly lifestyle has some wonderful benefits to our health and the environment. Buying organic gifts and products is a great way to support someone who is trying to make a difference in the world by reducing their carbon footprint.
If you are looking for the best gifts for organic lovers we've put together this fabulous list to help you get started. We've sourced some really cool products that promote a healthy home and body while supporting sustainable farming and small eco-friendly businesses.
Whether you need something for a birthday, Christmas, a client gift, or just a nice surprise, you will feel good about giving one of these best gifts for organic lovers.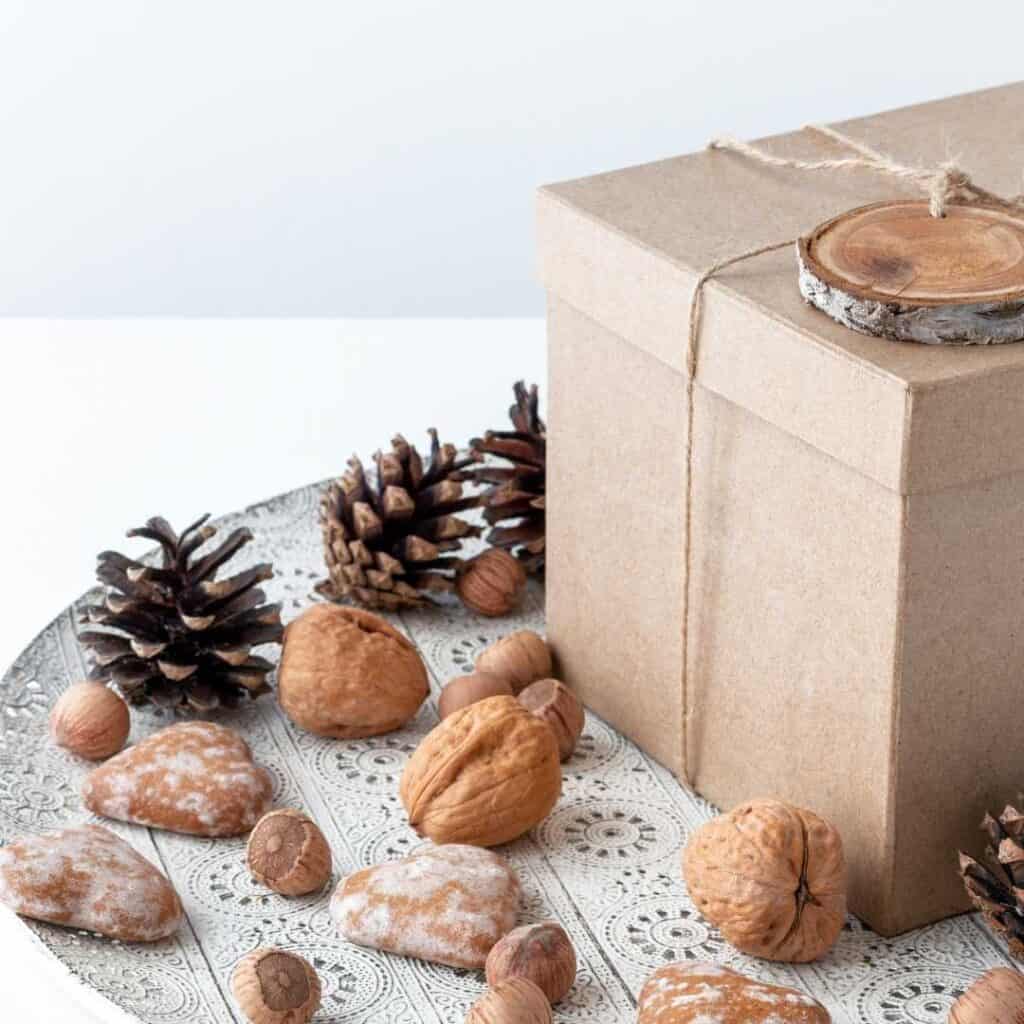 Many of these gift ideas are available with Amazon Prime's fast free shipping (often arriving in just one or two days!). If you're not already a Prime member, you can get a 30-day FREE trial of Amazon Prime here!
Top Gifts for Organic Lovers
Organic Beauty Products
Beauty by Earth offers a while line of beauty products made from organic and natural ingredients. This foaming face wash is the perfect gift for men or women and both teens and adults.
See on Amazon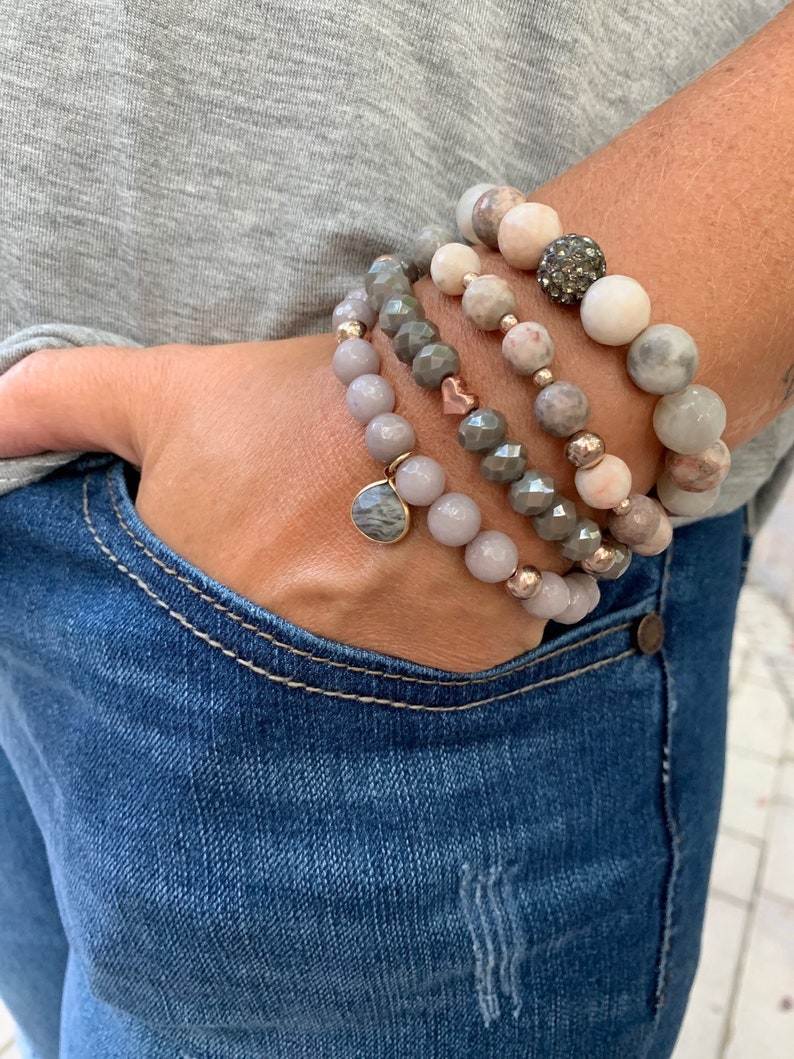 Essential Oil Diffuser Bracelet
For those that love to use essential oils, aromatherapy jewelry is the perfect gift. The user simply adds a few drops of their favorite oil to the lava stone and enjoy the aroma all day long.
See on Etsy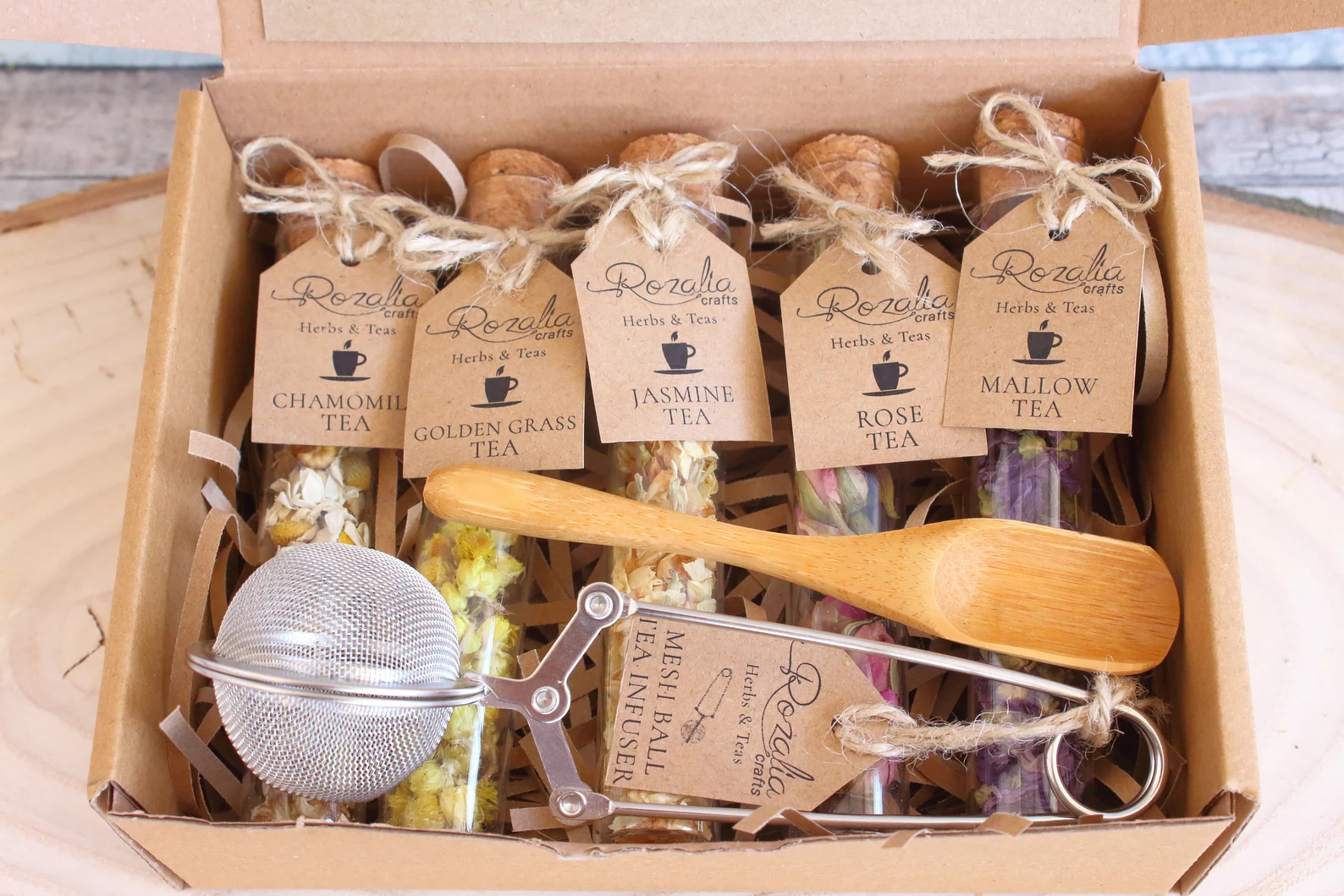 Organic Tea Sampler Set
Organic herbal teas taste great and can offer some great healing properties. This sample box of organic teas is a great way to discover the flavors you love the most.
Curate your gift with two different options of 5 teas, or give them all 10 flavors. You can also choose for your gift to be packaged in one of three different types of boxes, depending on the special occasion!
See on Etsy
Organic Cotton Bed Sheet Set
Give the feeling of everyday luxury with the Pinzon Organic Cotton Sheet Set. Made of 100% organic cotton, the sheet set offers supremely soft comfort and strength—perfect for use in any master or guest bedroom. This fabric is undyed and unbleached, which means that each sheet is unique. This is a great gift for a new couple, a teen headed off to college, or for the person who already has everything!
See on Amazon
Grounds & Hounds Organic Whole Bean Coffee
I don't know about you, but I'd love to get coffee as a gift! This box of organic coffee includes three distinct blends
Morning Walk Breakfast Blend is full bodied with tasting notes of toffee and cherry to cocoa and toasted nuts.
Paper and Slippers Medium Roast offers hints of brownie followed by blackberry and blueberry on the finish.
Alpha Blend Dark Roast provides a big and bold flavor with notes of cocoa, vanilla and a rich eye-opening finish.
Go ahead and gift this delicious assortment to your favorite person, then stick around while they brew you a fresh cup!
See on Amazon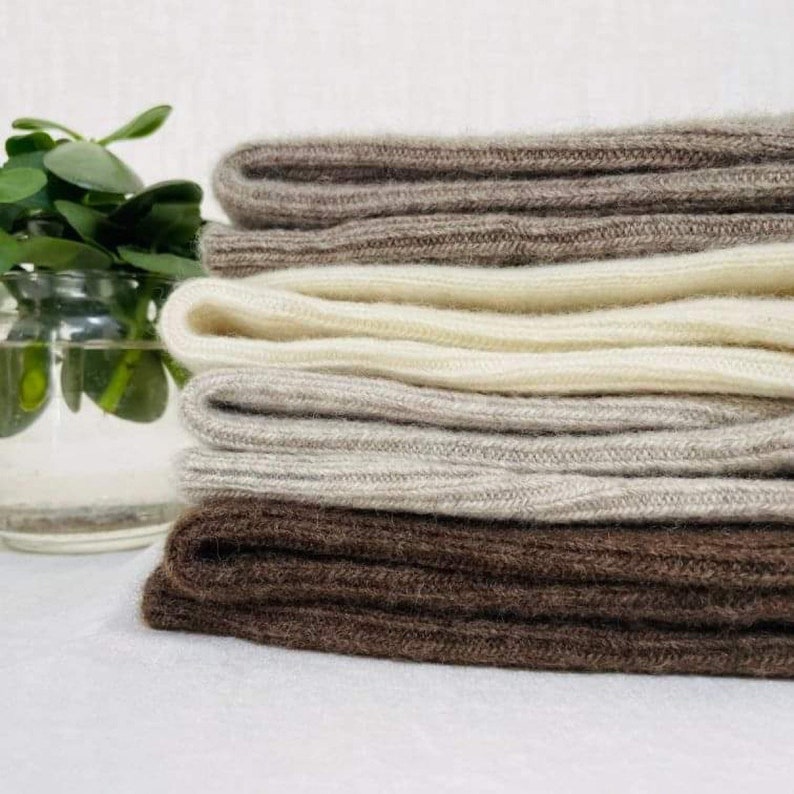 Organic Mongolian Wool Socks
This is a comfy gift idea for sure! These socks are made of 100% finest sustainable organic sheep wool, made by a group of Mongolian textile women in Mongolia. They are the perfect gift for hikers or anyone who loves warm feet.
See on Etsy
Indoor Herb Garden Starter Kit
The best way to guarantee the quality of your herbs is to grow them yourself. This herb garden kit is certified organic and is so easy to use. Your special someone will have fresh herbs in no time!
Included in this kit are: Italian Large Leaf Basil, Coriander Cilantro (slow bolt), Peione Parsley, Broad Leaf Sage, and Thyme. It also includes 5 OMRI listed compostable peat pots; 5 OMRI certified rich potting soil discs; 5 custom wood burned plant markers; and a 26 page growing guide.
See on Amazon
Organic Reusable Beeswax Food Wraps
Adding beeswax wrap to your kitchen is a great way to reduce the amount of plastic you use. 100% organic cotton fabric is coated with beeswax to create a reusable wrap for leftovers, vegetables and cheeses.
Includes three sizes - small, medium, and large. This is a great gift idea for someone who wants to use more sustainable materials in their home.
See on Amazon
Green & Black's Organic Chocolate Tasting Collection Box
Gift them a world of delectable flavors with Green and Black's Organic Tasting Collection. Featuring 24 miniature bars of milk, dark, and white chocolate, along with a small dark 70 percent chocolate bar and tasting notes, this collection takes you on a journey around the globe to experience the intense and refined flavors of Green and Black's chocolate.
Just like wine, chocolate boasts incredible complexity and depth of flavor. They will indulge in the velvety sweetness and fragrant aroma of the white chocolate recipe or savor the smooth and intense dark 85 percent chocolate. This tasting collection is perfect for exploring and appreciating the nuanced tastes of high-quality chocolate, making it a luxurious gift they will fall in love with.
See on Amazon
Organic Bath Bombs
Give the gift of relaxation with a box full of organic bath bomb in 12 amazing scents. Unlike other bath bomb sets, these large bath bombs contain moisturizing properties like Shea Butter, Cocoa Butter, Argan Oil, and Olive Oil to help nourish and hydrate the skin.
Includes 12 assorted beautiful scents - Energize (Grapefruit), Keep Calm (Lavender), Good Vibes (Red Rose), Recharge (Lemon), Refresh (Peppermint), Wellness (Chamomile), Rejuvenate (Jasmine), Harmony (Vanilla), Moisturizing (Coconut), Awaken (Eucalyptus), Stay Sweet (Apple), Desire (Ylang Ylang).
This bath bomb gift set is the ideal gift for women and men who enjoy relaxation and need to unwind.
See on Amazon
You can find more sustainable and eco-friendly gift ideas here in this gift guide!