15 Best Gifts for Baseball Lovers
Tickets to a ball game and team apparel make great gifts for baseball lovers but when you want to go a bit further and get them something more that they can enjoy every day, you may struggle to come up with some ideas.
Whether you are looking for unique gifts for your child, your spouse, a family member or something special to thank a baseball coach, these gifts are perfect for all fans of MLB.
Summer may be the season of baseball, but the best gifts for baseball lovers never go out of season. Here are some great gift ideas for baseball fans of all ages.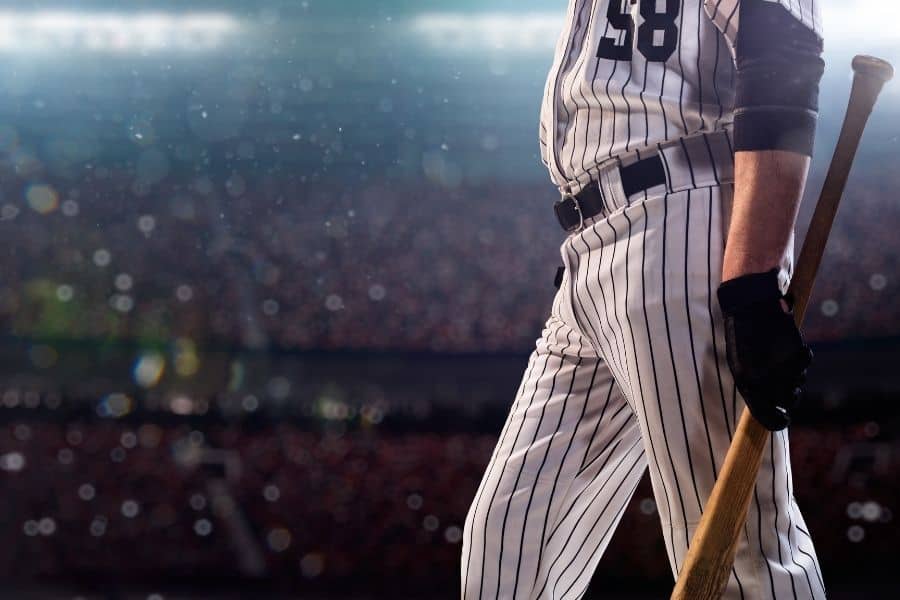 Homerun Gifts for Baseball Lovers
1. Personalized Baseball Bat
2. Rawlings Official Major League Baseball
3. Baseball Bat Bottle Openers
4. Baseball Night Light
5. Baseball Chair
6. Rawlings Leather Baseball Wallet
7. Dugout Mug
8. Stadium Blueprint
9. Baseball Bat Tie Bar
10. Baseball Cards of the Month Club
11. What About Baseball Game
12. Babe Ruth Book
13. Baseball Display Case Wall Cabinet
14. Baseball Lamp
15. Baseball Beer Flight
Looking for more sports gift ideas? Check out these 15 Best Gifts for Basketball Lovers and these 21 Best Gift Ideas For Tennis Players.