The Best Hospital Gifts for Guys to Get Well Soon
This post may contain affiliate links. If you make a purchase, I earn a small commission at no extra cost to you. As an Amazon Associate, I earn from qualifying purchases. Read more about these links in my disclosure policy.
Being sick or injured and having to spend time in the hospital for a long recovery is no fun. This can be especially challenging for guys who are always busy and don't like to sit still. Yet, when we're ill or recovering from surgery, rest and relaxation are two of the best things we can do to help our bodies to bounce back quickly. To help your favorite guy get through the boredom of staring at the same four walls for days and let him know you are thinking of him, send one of these 27+ hospital gifts for guys.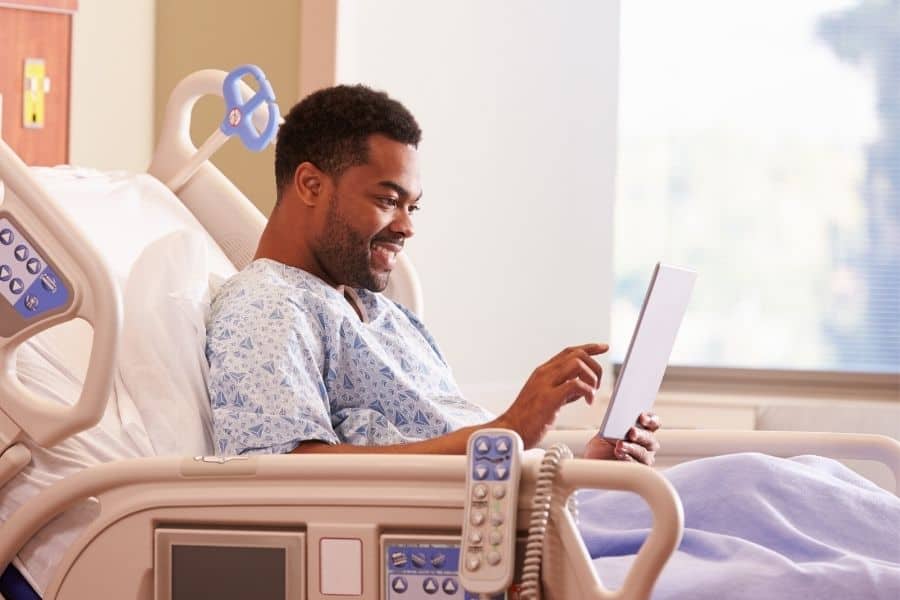 What Gift to Send to a Man in the Hospital?
A bouquet of flowers and cards are thoughtful gift ideas – but when your family member, friend or coworker is in the hospital for an extended stay they need something a little more meaningful and a bit more practical. Here are six great ways to make his hospital stay a little bit better:
Entertainment Gifts – Funny books, movies, video games, puzzle books and card games are small yet thoughtful and can keep your sick friend entertained for some time.
Creature Comforts – When selecting hospital gifts for guys think of the things that will make them feel comfortable like a new bathrobe, slippers, a comfortable pillow and some guys might even appreciate teddy bears. Anything to dull the discomfort of those scratchy sheets!
Personal Care – Personal grooming can be difficult in a hospital because your friend may not have the tools he needs. A men's care package with things like a manicure set, a shaving kit, hand lotion, shower gel, or an essential oil diffuser can boost their spirits.
Tasty Treats – Although they've made improvements over the year, hospital food isn't the greatest. As long as your buddy doesn't have food restrictions send a home-cooked meal or order something for delivery. Even a box of cookies or a small care package can make the best gift.
Pet Care – Does your guy friend have pets at home? Offer to take the dogs for a walk, feed the fish or check in on the cats. Order some special treats or a cool toy and have them delivered right to his front door.
Home Help – Even while you are in the hospital things at home still need to get done. Pick up the mail, make sure the trash has been emptied, mow the lawn or hire a cleaning service.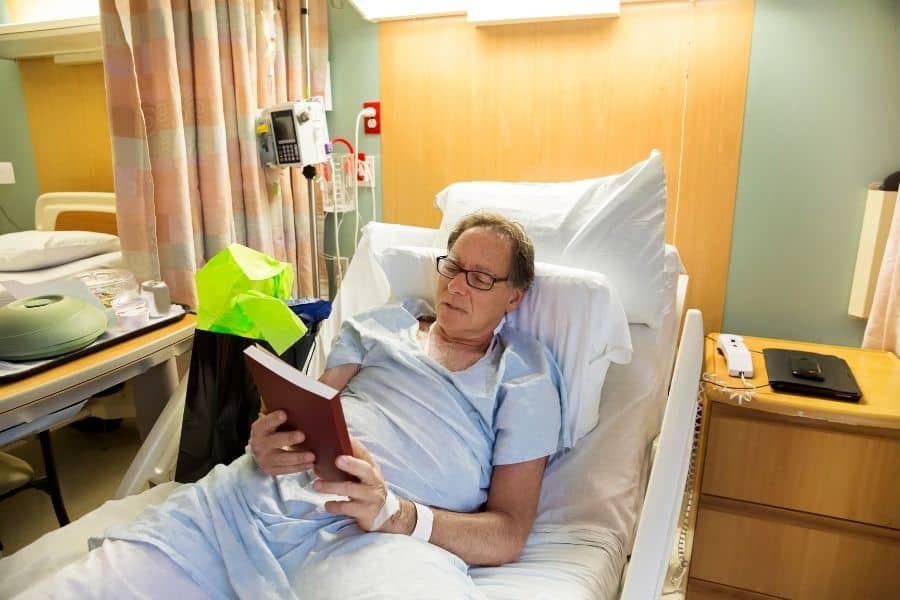 Best Hospital Gifts for Men
Bedridden in a strange place with none of the comforts of home can be extremely boring. One can only sleep so much in a day so the need for something to fill the awake hours is great.
Keep your best guy entertained while in the hospital or let him know he's in your thoughts with one of these fantastic gift ideas.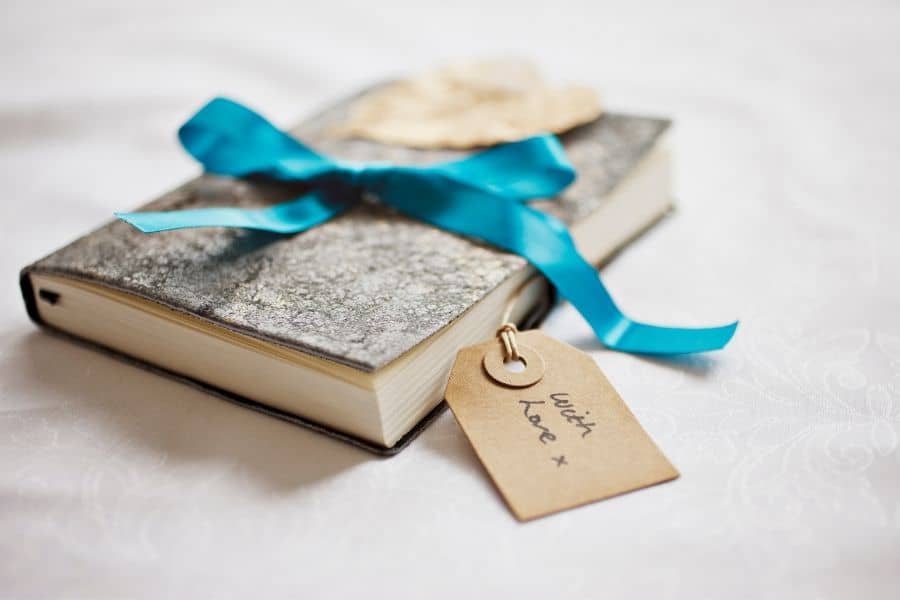 Books
A good book or two is the perfect hospital gift for guys who love to read. Or make it even easier for him with an audio book!
Try one of these popular titles: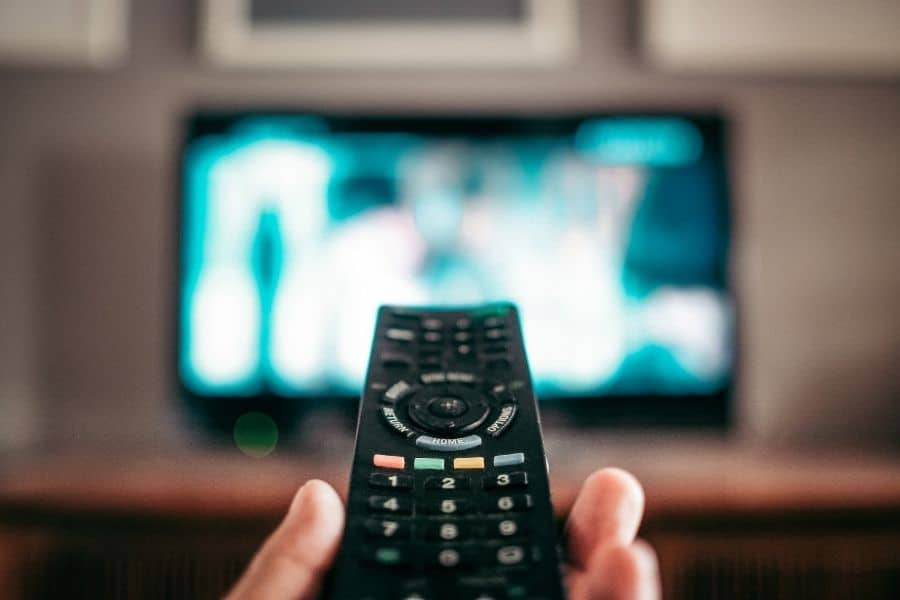 Movies and TV
A hospital room may not have a DVD player but they probably have wifi. Purchase a subscription to a streaming service like an Amazon Prime gift Membership so your guy friend can watch his favorite shows and catch a few of the latest movies from his hospital bed.
Add some Amazon Coins and your buddy can save big on paid movies, games and other streaming services when he purchases them through the Amazon Appstore.
Grab an Amazon gift card if you're just not sure what he will love so he can choose for himself.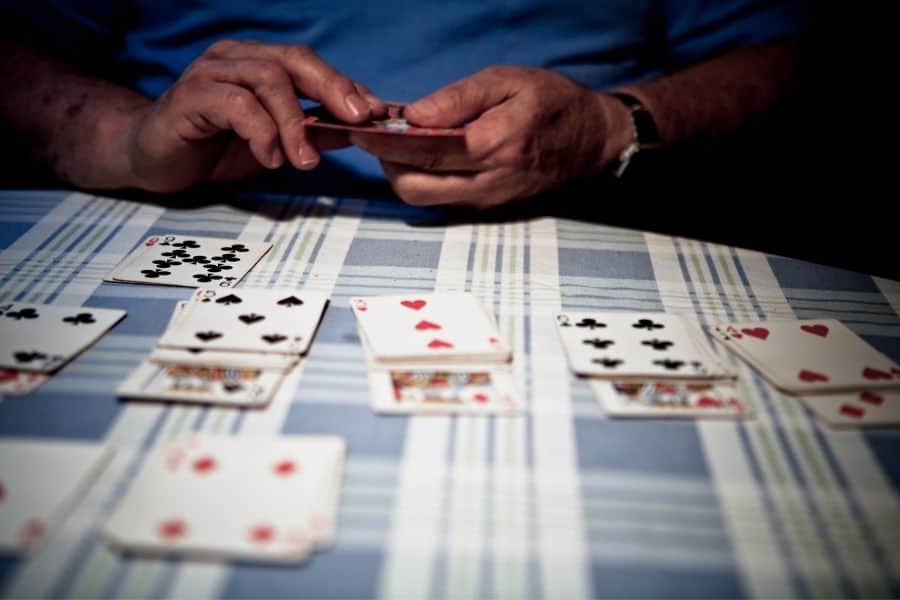 Fun and Games
Guys love video games and nothing can help pass the time more than getting wrapped up in your favorite game. A Nintendo Switch Lite or another hand-held game system would be an incredible gift for a guy who's facing an extended stay in the hospital.
If he's already got the system pick up a new game like one of these: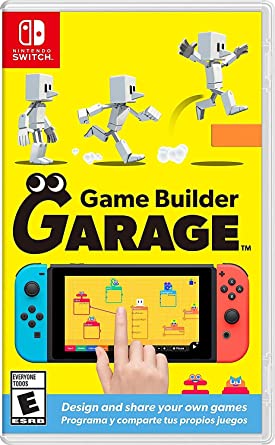 If your buddy is more into board games, cards and puzzles there are lots of ideas for him, too!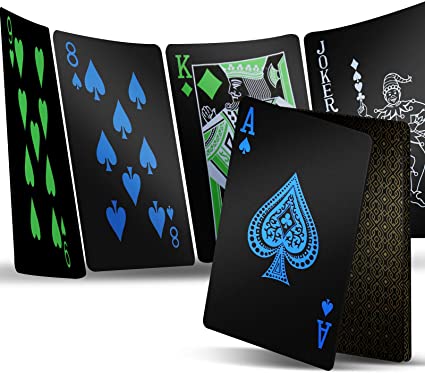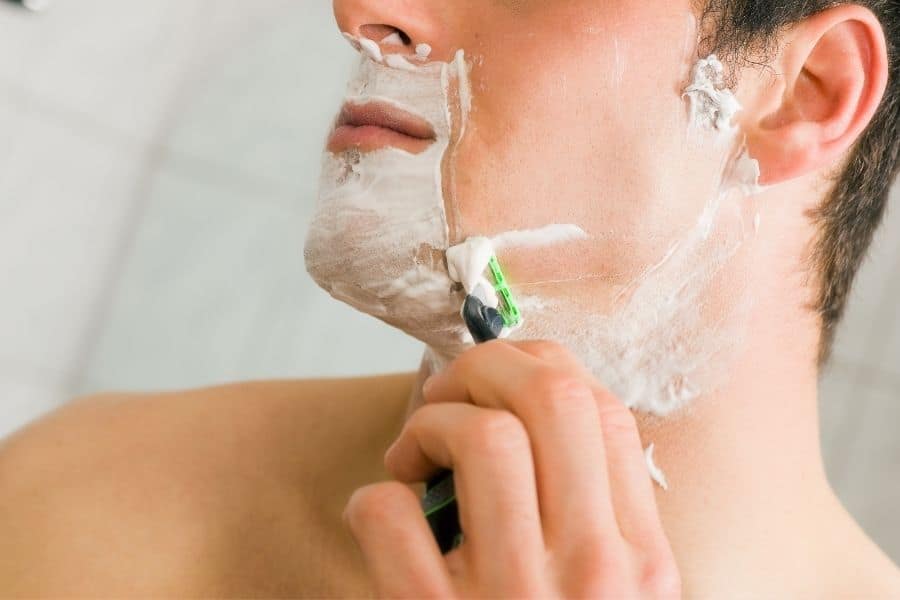 Personal Care
One of the best hospital gifts for guys is a collection of items that can help them to look good and feel good. A boost of self-confidence with some self care is perfect for raising morale and pushing him further down the road to recovery.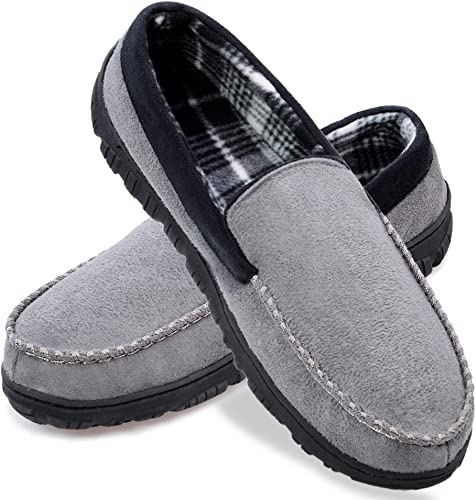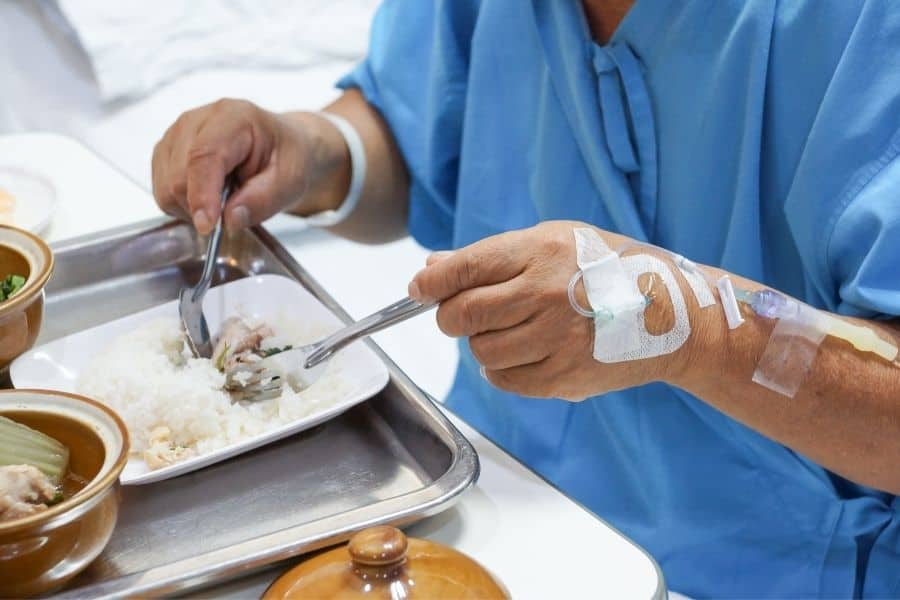 Tasty Treats
Hospital food is just not very good. Additionally, the meal schedule may leave your friend feeling hungry at odd times of the day.
Check his food restrictions first and if he's in the clear, call and order takeout to be delivered, give him a gift card to his favorite restaurant or load him up with a custom care package that he will love.
Even just a bowl of homemade chicken noodle soup can make him feel so much better!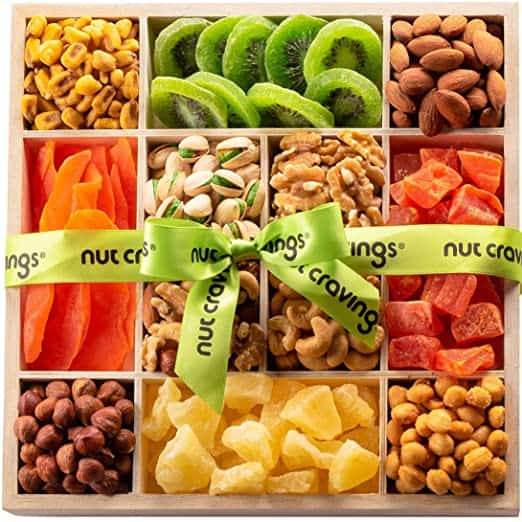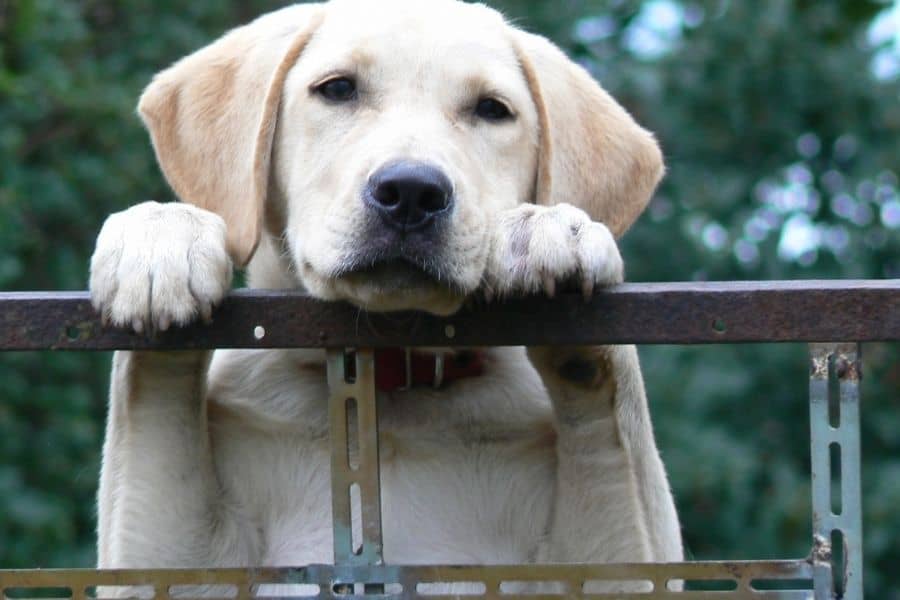 Pet Care
If your buddy's furry pal has been staying with relatives or is in kennel care, break him out for an afternoon of fun and cuddles. While not directly a gift for your guy friend in the hospital, it's a unique gift and certainly a gesture he will appreciate.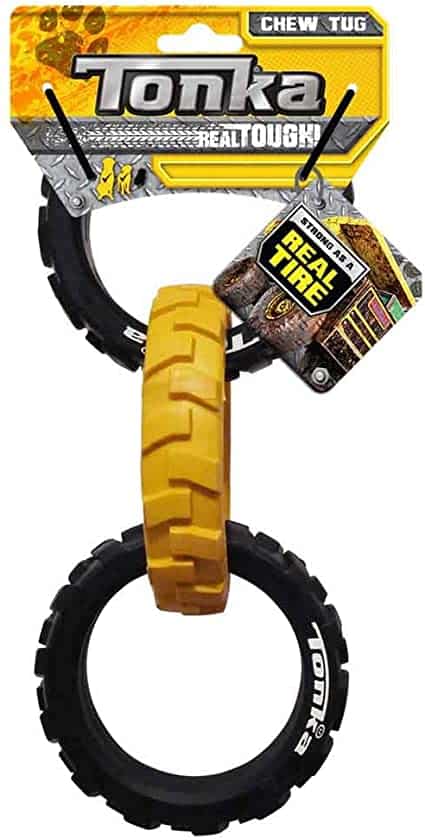 Home Help
Getting chores done around the house following an extended stay in the hospital can be tricky. Hire a cleaning service or surprise your pal with one of these cool gadgets.